Promotes Immune Defense

From Free-Range, Grass-Fed Argentinian Bovine

Bio-Design's Thymus 150 is formulated to provide natural support for the thymus.

Thymus 150 supplies 150 mg per capsule of dehydrated thymus tissue powder from carefully sourced free-range, grass-fed Argentinian bovine.

We are proud our Argentinian source because of the healthful, natural, and ethical ways they raise their livestock. In addition, BSE is not known to exist in Argentina.

Glandulars have been used in Traditional Medicine based on the principle that "like treats like."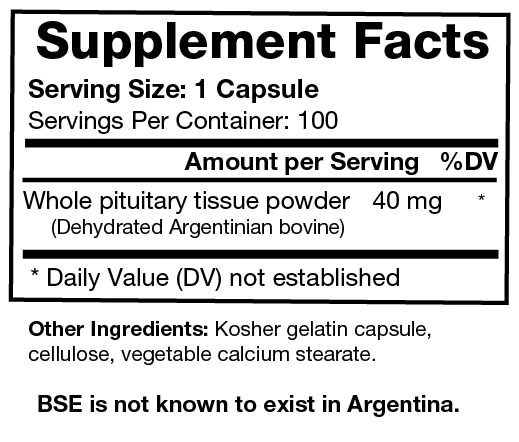 For adults only. Take 1 capsule daily or as directed by your healthcare professional.
Consult with your healthcare professional before use if you are pregnant, nursing, taking prescription medication, or have a medical condition.